Product Photographers in Chennai
Product photography is a kind of process where you can show your products as the showcase to your customers. Product photography will help your customers can understand your product more virtually.
Product photography is a special image capturing technology where can show the product clarity and details in a single image. It can be used for web, print, digital marketing or all kind of media-related activities.
Product photography is used for all kind of industries like production units, manufacturing units, industries, Information technology, E-Commerce websites, portals, websites, prototype, automobile industries, garment industries, educational industries and much more.
Jalls Media is one of the leading product photographers in Chennai, India. We do all kind of professional product photo shoots and product videos. Some of our product photography from our clients – Below images are the low resolution because for fast loading through the web. Original images are 6000 pixels.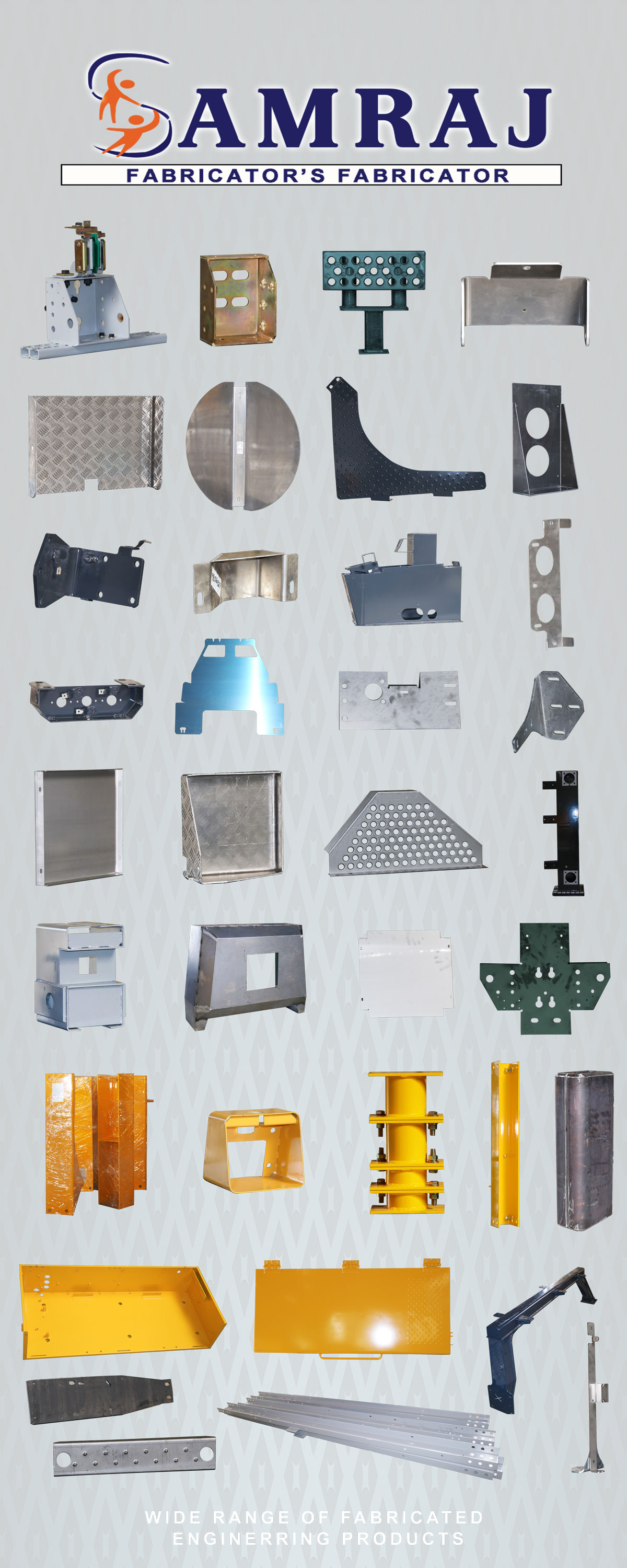 Product Photographers in Chennai, Advertisement photography, E-commerce photo shoots, Industrial photographers Chennai, India.